Muckross House, Gardens and Abbey
Muckross House is located amid the beautiful scenery of Killarney National Park. The Victorian mansion was built between 1839 and 1843 and portrays the elegant lifestyle of the 19th century landowning class. Inside the house you will get a good sense of what it was like to be wealthy in Ireland at this time. The house which attracts 250,000 visitors is most famous for Queen Victoria's visit in 1861. During the guided tour you will visit the beautifully furnished rooms in which she slept and relaxed.
The pastimes and interests of the people that lived here during Victorian times are reflected in many rooms of the house. Hunting, fishing, reading, billiards and music were popular ways of spending the days. After touring many of the luxurious rooms of Muckross House you will land in the basement. In contrast to the rest of the house this area offers an insight into the busy and often difficult life of the servants.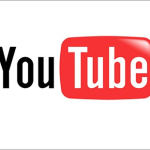 Please click on the thumbnail for a larger picture.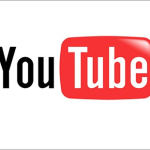 Muckross Gardens:
Following the one hour tour of the house you will get the chance to visit the world famous Muckross gardens. Here you can stroll around and admire the breathtaking lakes and mountains. Lovers of flowers can also enjoy the marvellous collection of rhododendrons and azaleas.  The trip will finish with a trip to the beautiful giftshop and cafe.
Please click on the thumbnail for a larger picture.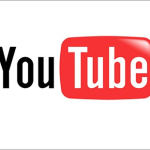 Muckross Abbey:
Built in 1448, this Franciscan friary is one of the best preserved in Ireland. The ruins are partly Norman, partly Gothic, with impressive cloisters surrounding a massive yew tree; this yew is said to be as old as the abbey itself. You can still see the old kitchens and dormitories where the friars slept and ate. When the abbey was attacked in 1589, by the army of Oliver Cromwell, the friars hid sacred objects and church valuables on one of the 30 lake islands.
To this day nobody knows where these objects are because the friars never revealed their secret even though they were tortured. The abbey is surrounded by a beautiful and interesting graveyard overlooking the lower lake (Lough Leane), which holds the remains of ancient O'Sullivan, MacGillycuddy, and O'Donoghue chieftains, as well as the last King of Desmond.
Please click on the thumbnail for a larger picture.